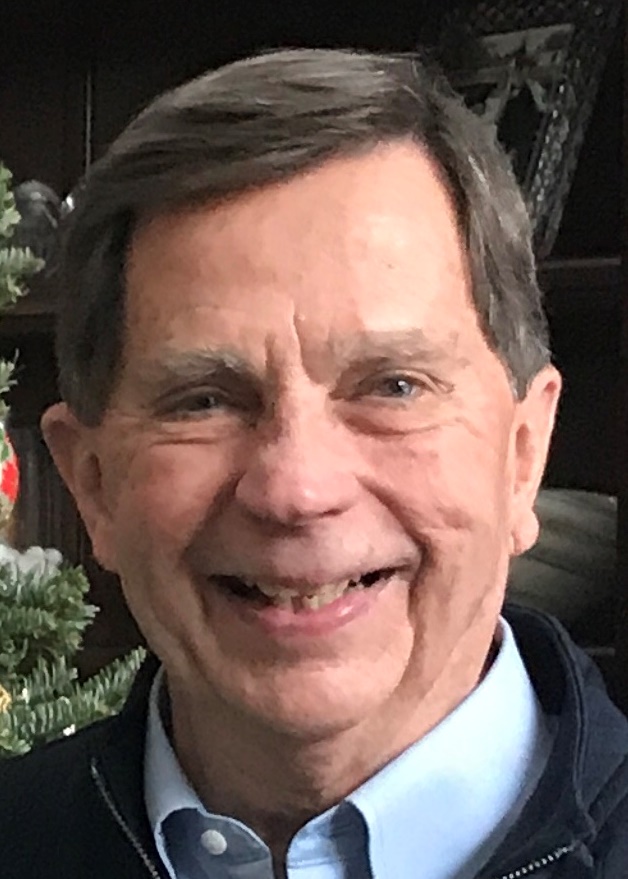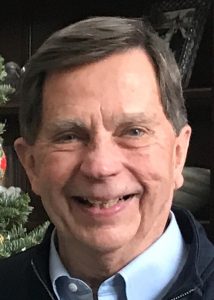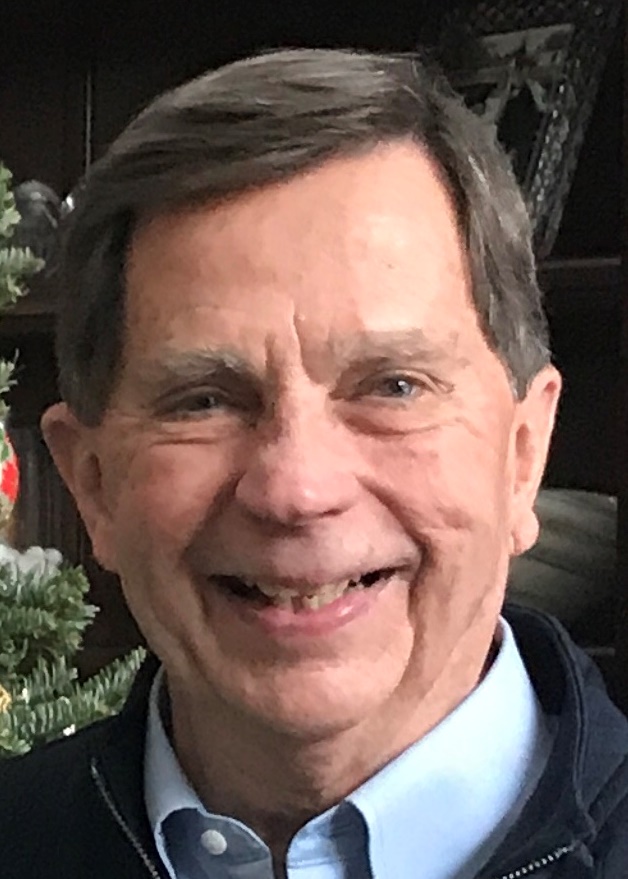 It is with heavy hearts we announce the passing of Millard Lee Robertson (Lee). On Tuesday March 6, 2018, Lee left us suddenly doing one of the things he loved, working out. He will be forever remembered by his children , Suzy (Tom), Amy (John) and Mike (Debby). His memory will also be treasured by his grandchildren Paige, Smith, Heather, Jillian, Dylan and Drew, as well as niece Cathy, nephew Eric, sister-in-law Carol and many dear friends. Paving the path to heaven are his parents, Mary and Millard, and his brother Jim.
Lee was an accomplished man, earning his bachelor's degree in Engineering from the  University of Missouri in 1963 and MBA from Loyola University. He achieved a 40-plus year career at Continental Can Company, and as it transitioned to Crown Cork and Seal before retiring in 2007. He was also an avid golfer and talented amateur photographer.
He was the busiest retired person we know, dedicating time to the Rotary Club's many good works locally and around the world and serving as President for a term. Lee was an advocate for a child through the CASA program. He was a golf ranger and starter and spent many hours on the fairways with good friends.
But Lee's greatest devotion was to his family. Lee was the ultimate super fan to his grandkids. He attended almost every game or event, always with a camera in hand, no matter the distance, wearing his spirit wear uniform to support the team.
He taught us patience and humility and touched many, many lives with his kindness. We take great comfort that he spent his last days doing what he loved — attending hockey games, going to church and spending time with family.
We're certain he's got an early tee time with his brother and dad on the finest course in heaven.
Services will be held at:
Christ Church of Oakbrook
York Road and 31st Street
Oakbrook, IL
Monday March 12, 2018
Visitation: 1:00 pm – 3:00 pm
Memorial service: 3:00 pm
In lieu of flowers, donations can be made to the Rotary Club of Woodridge, The Parkinson's Foundation or CASA for Children in Wheaton, IL.
Service Info: (708) 352-6500.