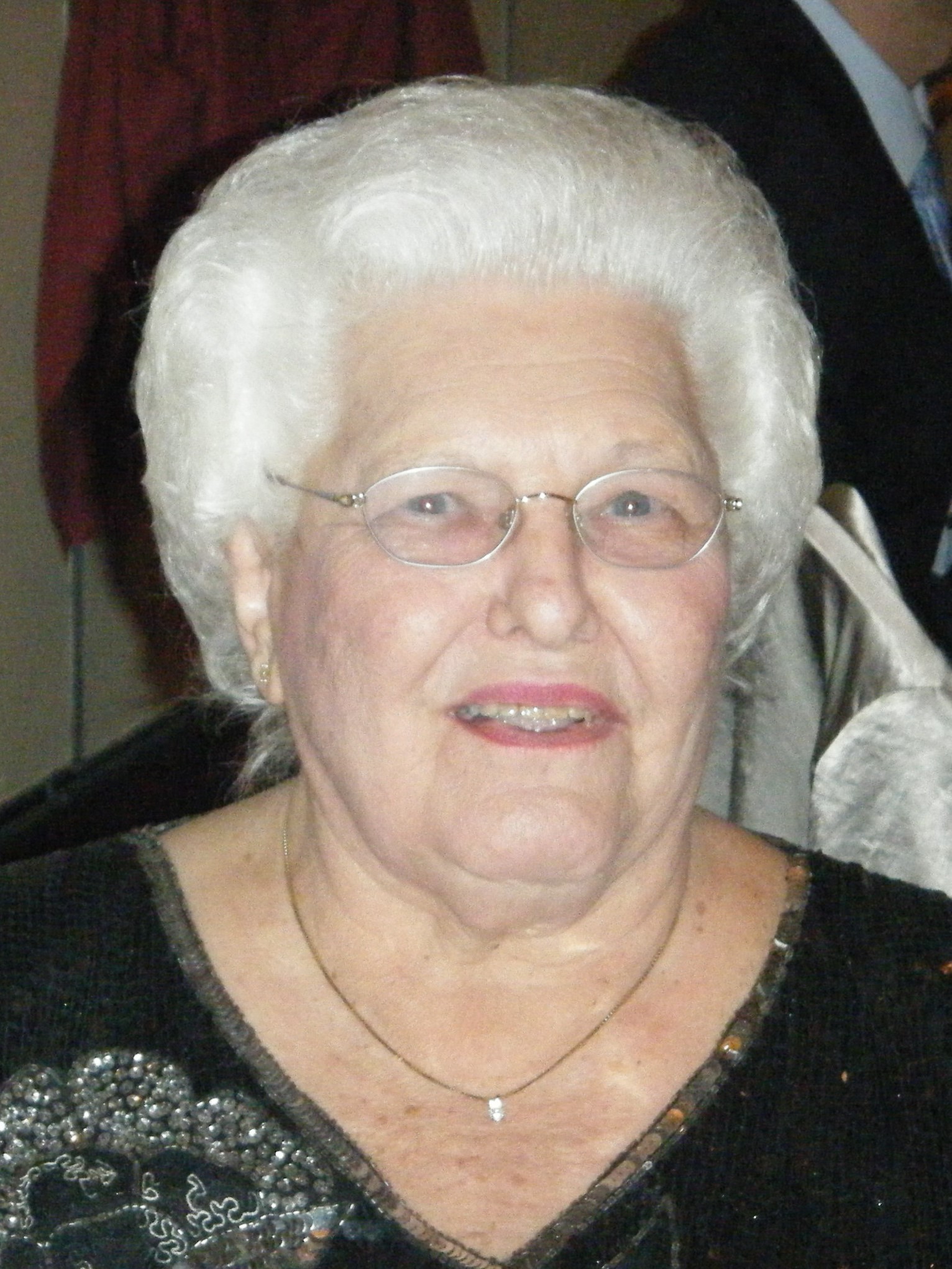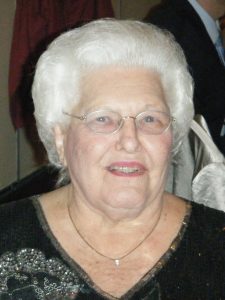 Longtime La Grange resident, Vlasta R. (Bucek) Vicenik, 92, passed away peacefully in the presence of her children on Tuesday, February 27, 2018.  She promoted her Moravian heritage throughout her life as a member of the United Moravian Societies and other Czech organizations.  One of her most rewarding achievements was meeting Vaclav Havel, former President of the Czech Republic.  In addition, she was a volunteer for both Boy and Girl Scouting programs.  Other interests included Czech cooking, bowling, sewing, traveling, and gardening.
She was preceded in death by her husband of 50 years, Henry Vicenik; a grandchild, Nicholas Hojnicki; and great-grandchild, Rosalee Vicenik.  Survivors include her children, Henry (Barbara) Vicenik, Thomas (Mary) Vicenik, and Deborah (James) Hojnicki.  Grandchildren:  Henry (Jenny) Vicenik, Rachel (Bill) Irwin, Jonathan Vicenik, Danielle and Thomas Hojnicki.  Great-Grandchildren:  Matthew, Hugh, Corrine, and Carsynn Vicenik and Marshall Irwin.
A memorial donation in memory of Vlasta can be made to St. Francis Xavier Church in La Grange.
Visitation 3 to 9pm Friday, March 02 at Hallowell & James Funeral Home, 1025 W. 55th St., Countryside. Funeral prayers 9am Saturday from the funeral home to St. Francis Xavier Church, LaGrange. Mass 10am. Interment Queen of Heaven Cemetery. Funeral Info: 708-352-6500
SaveSave
SaveSave