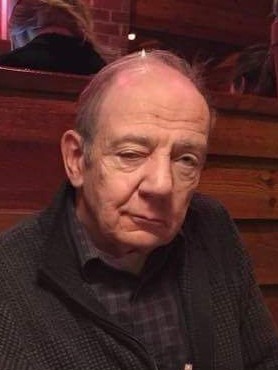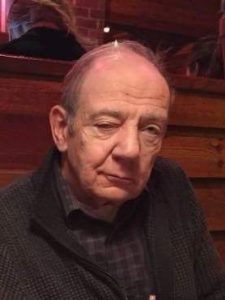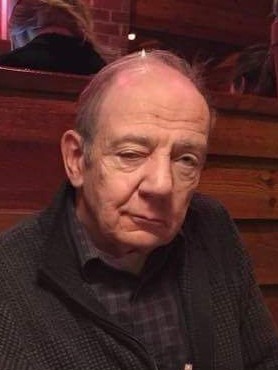 George M. Lathrop, age 76, of LaGrange, passed away peacefully at home on December 5. Beloved husband of Carole (nee Mlsek); loving father of Jaime (Steve) Franklin; dear grandfather of Kyle and Emily Franklin; son of the late Eileen and George Lathrop; brother-in-law of Arlene (late Richard) Houda and Roberta "Berdie" (Lee) Spranger; uncle to 4 nieces and 4 nephews; great uncle to 17, and great-great-uncle to 1;  friend of many. He will be dearly missed by all.
George was a lifelong Chicago area resident. He attended Fenwick High School, Lewis College, and DePaul University. He received a Bachelor degree in Biology and Psychology, and earned his Master's degree in Psychology. He was employed by and retired from the Bolingbrook School District as their school Psychologist. He also worked at the Institute for Motivational Development in the evening.
Prior to the loss of his eyesight 9 years ago, George looked forward to the biannual Lathrop Family Reunions, tracing his ancestry back to the 1800's. George had a love for music and was quite proficient on the electric accordion. After losing his eyesight, he continued to listen to music from the 1950's and 1960's. His sports passion was baseball, and he was a lifelong White Sox fan. He looked forward to listening to Jeopardy each day, as he was also a great trivia buff.
Visitation 3 to 8pm Sunday, Dec. 10 at Hallowell & James Funeral Home, 1025 W. 55th St., Countryside. Funeral prayers 9:30am Monday, Dec. 11 from the funeral home to St. Cletus Church, LaGrange. Mass 10am. Interment Mt. Carmel Cemetery.