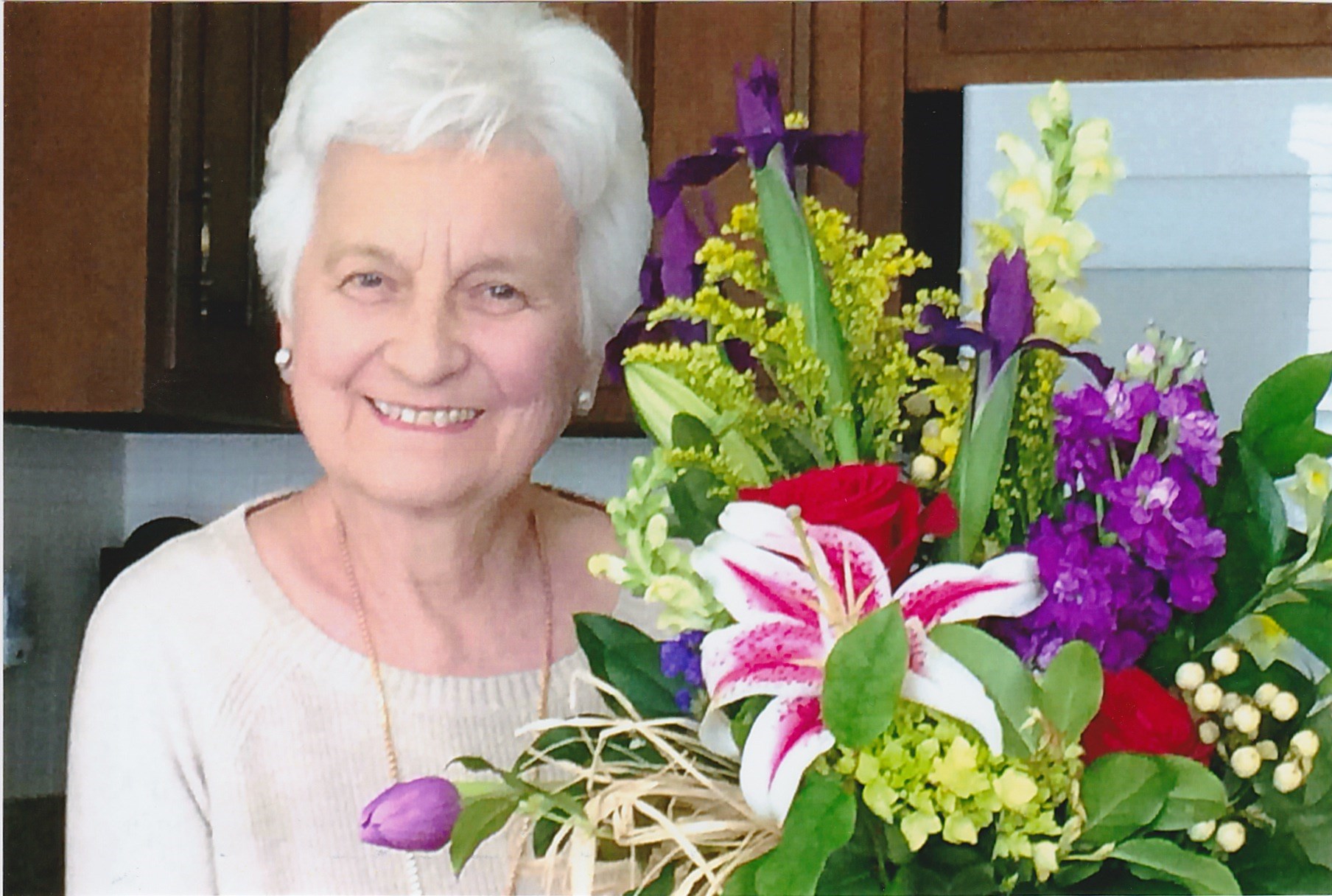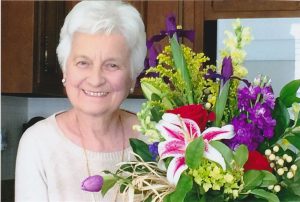 Joyce K. Nappi, 79, formerly of LaGrange, passed away peacefully on October 2, 2017. She was the beloved wife of the late Dr. Anthony J. Nappi for 55 years, loving mother of Lynn (Robert) Larry, Kurt (Anne) and Paul (Jaime), devoted grandmother of Amanda Larry, Isabelle and Sebastien Nappi, dear sister-in-law of Andy, Ginny, Mark and Lynn Nappi, and cherished aunt to Beth, Jill, and Katie. She was a treasured friend to many.
A Funeral Mass will be held at 10:00 am Friday, October 20 at St. Cletus Church, 600 W. 55th St., LaGrange, IL. Interment will be at Queen of Heaven Cemetery. In lieu of flowers, memorial contributions may be made to Patty's House, 78 Anjou, Newport Coast, CA 92657. pattyshouse.org
Hallowell & James Funeral Home is assisting the family, (708) 352-6500.